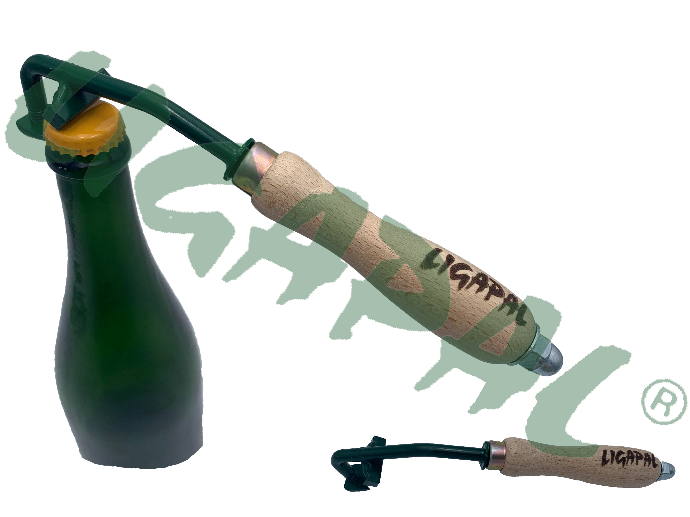 Crown cap remover


Presentation:
Disgorging wrench designed for effervescent professionals using the traditional method.
Allows the disgorging of Champagne bottles on the fly.
Benefits:
- High quality tool.
- Made in France by us.
- Perfect fort manual disgorging.
- Limits loss of wine when the pressure is too strong for automatic disgorging.


Ball carrier
Allows the reel to be unwound via the upper or lower face.


Benefits :
-
Facilitates the transport of coils
.
- Protects the coils
Product associated with the
tying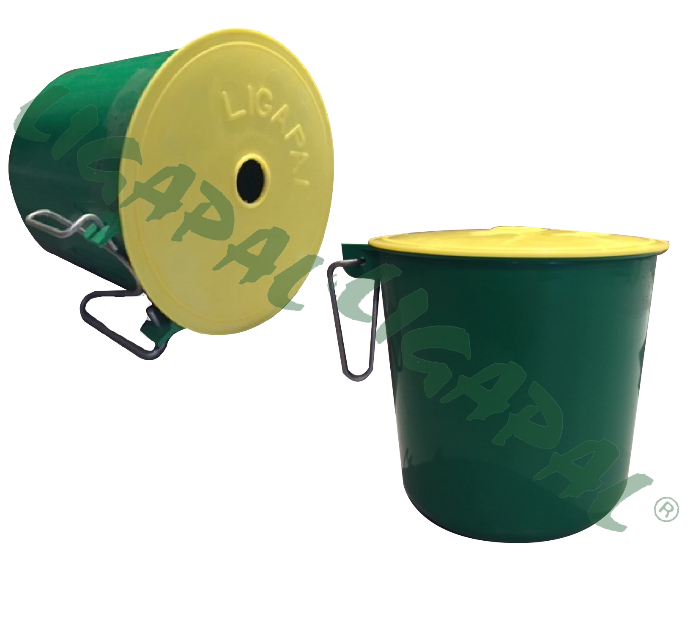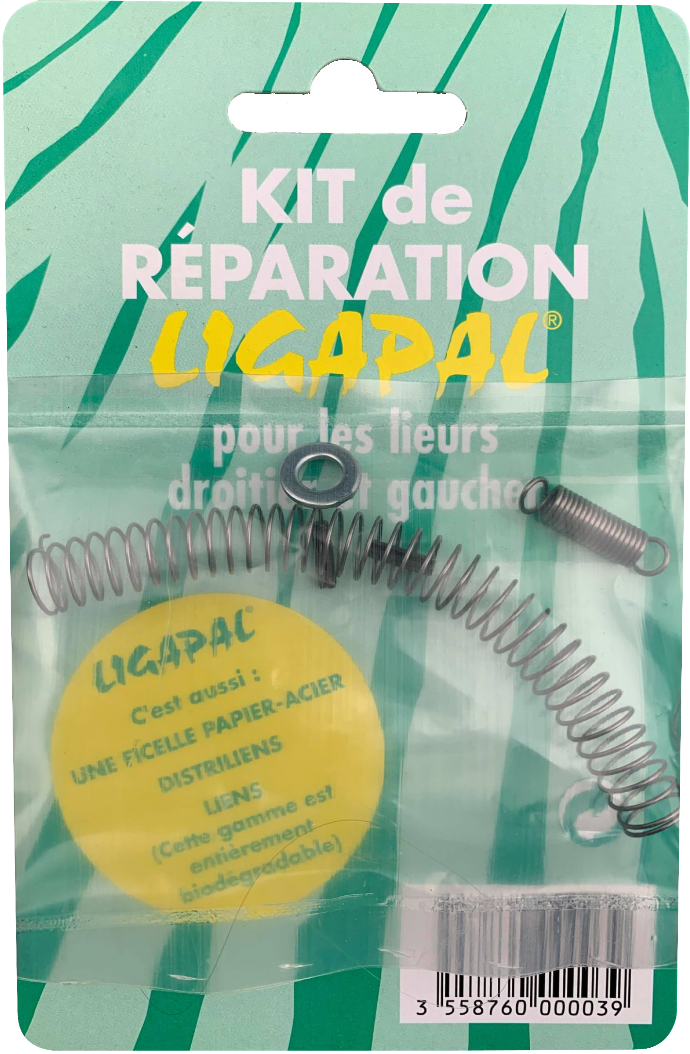 Kit de réparation

Ce kit contient:
1 ressort de traction
1 ressort de compression
2 goupilles
1 rondelle
Avantage :
- Permet d'accroître la durée de vie du lieur LIGAPAL .