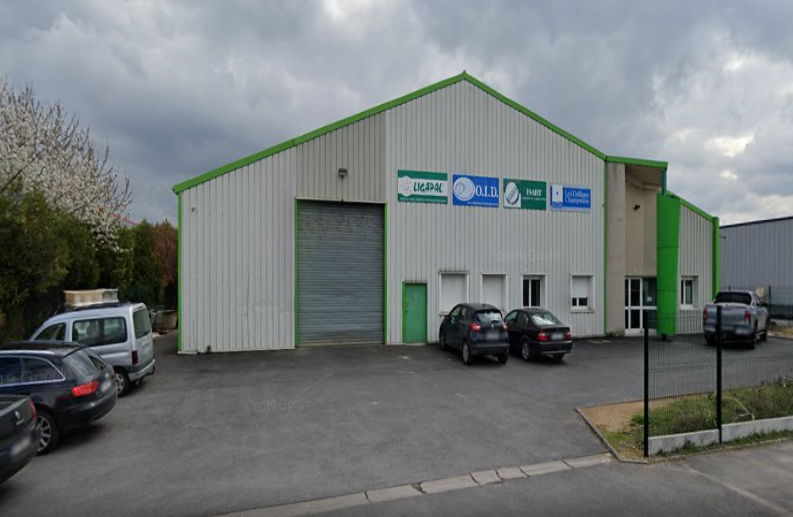 LIGAPAL
is a company based in Cormontreuil, in the heart of CHAMPAGNE since
1964
.
For
58 years
,
LIGAPAL
has been designing, manufacturing and marketing its innovative products, present in France and almost everywhere in the world, thanks to our network of resellers, sellers or directly with our customers via our website and its correspondence form.
LIGAPAL
offers you its entire range of products adapted to your expectations and requirements in the following areas: Viticulture, Vinification, Oenology, Brewery, Cider, Market Gardening, Arboriculture and Gardening.
LIGAPAL
only makes
wholesale
(do not hesitate to contact us, in order to have the information of our resellers France and Export).
Since 2019,
LIGAPAL
only manufactures 100%
BIODEGRADABLE
products, assembled, designed and packaged in its factory, with raw material
ONLY
French or European, for all that concerns its range of Links, Coils, and Wooden Staples, for the sake of respect for the environment.
The same goes for all our other products, all our raw
materials come from France or Europe
, and are manufactured in our factory.
With this in mind, our waste is sorted out, the well-being of our employees' workstations is a concern for us.
As
LIGAPAL
is always looking for improvements to its products and their production, and innovation, we will soon have the pleasure of presenting our new products.
1964
Opening of the company


- Recovery of the Avigni clamp- Recovery of simplified aphrometers with modernisation
1965
Sale of all types of tying twines. Manufactured by a subcontractor

1972
Vine binder drawing ( replaces Avigni clamps)
1975
Patent of the vine binder

1980
Manufacture of aphrometers in our factory

Staples made of sheet metal
1990
Stop manufacturing sheet metal clips

Creating twiste ties and distriliens
2000
100% BIODEGRADABLE tying twines manufacturing in our factory


100% BIODEGRADABLE plywood vine clips manufacturing

2012
100% BIODEGRADABLE Isorel vine clips Manufacturing



2019
Stop manufacturing plastic tying twines